Naughty Dog's 'The Last of Us' Will Release in 2013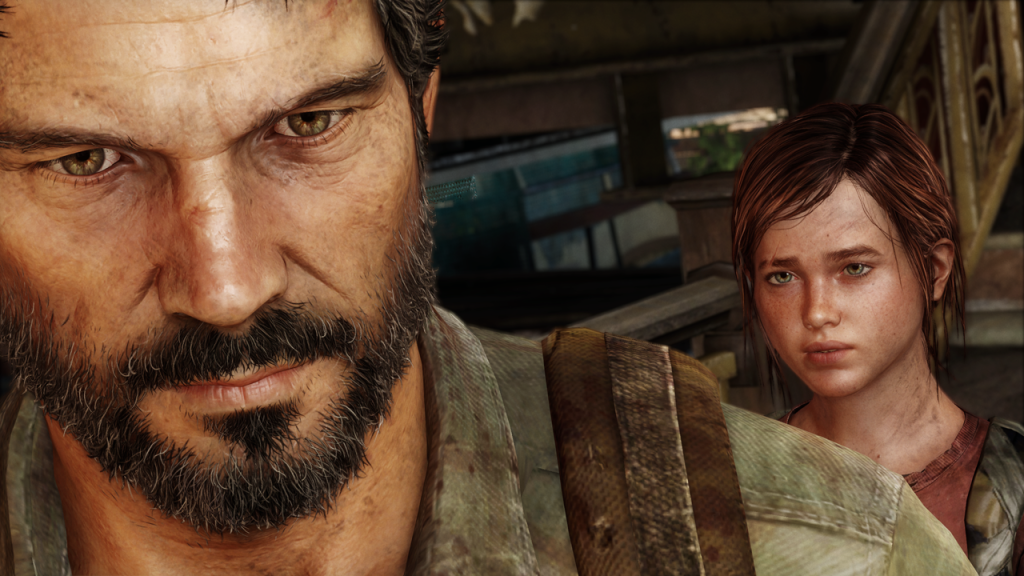 Naughty Dog definitely stole the show during Sony's press conference Monday night with the absolutely stunning first gameplay demo of The Last of Us. Immediately, Playstation fans were licking their chops and hoping for a Holiday 2012 release date. That's not going to happen.
Unfortunately, Sony has confirmed that the game won't launch until 2013… probably early 2013 (I'd predict February or April, so not to be overshadowed by a PS4-focused E3 next year or step on God of War: Ascension's toes when it launches on March 12th).
The game has already been in development for two years, so this will be the longest game in development for Naughty Dog this generation. Of course I have my theories as to why this game will release in 2013 (so it can be the last big PS3 exclusive title). Regardless, the game already looks super fantastic, so really how much better can Naughty Dog possibly make it or need to polish it?
I'm a little disappointed by the news though. Fall is absolutely stacked, but with the possible exception of Assassin's Creed 3, there was no game I was more looking forward to this year. Now it automatically becomes my defacto most anticipated known title for next year, which is already shaping up to be an absolutely stacked year… and early 2013 at that, which again I think lends credence to the theory of new consoles late next year (other wise why is so many big titles that we've known about for a couple of years coming out in the first few months of 2013?).