TVE NCAA Football Poll Week Three – Alabama Tops Again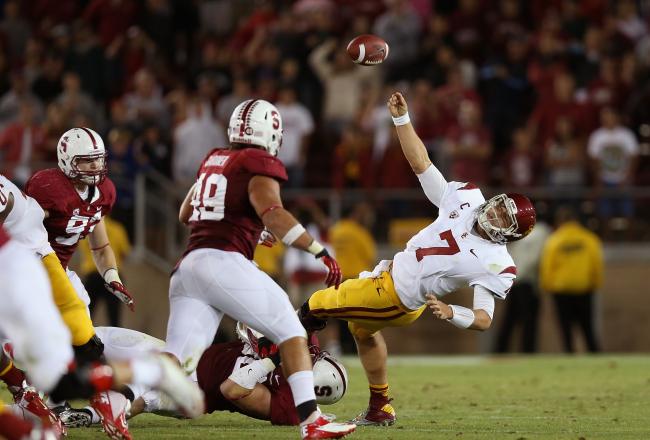 Hello all and welcome back to The Vortex Effect Top Ten.  Apologies for the disappearing act last week, time got away from me.  If it makes any difference, nothing changed for last week, but we had some changes this week with USC losing and Michigan State got smacked around.  Both teams dropped out, so we have some new arrivals.  So therefore, let's get to it.
1) Alabama 3-0 – The Tide hammered SEC West rival Arkansas 52-0 last Saturday and will host Florida Atlantic this week.  Crazy things happen in college football, but I expect Nick Saban and his understudies to be right back in this spot next week.
2) LSU 3-0 – The Tigers were also big winners last week, drubbing the Vandels of Idaho 63-14.  This week, LSU travels to Auburn.  My money is on the Tigers in this one ;-)
3) Oregon 3-0 – Oregon had a bye week last week, dispatching Tennessee Tech 63-14.  I think I finished with 7 carries for 53 yards and a touchdown for the Ducks in that one.  Seriously though, Oregon remains the crowned jewel of the Pac-12 with USC's early loss, and will host the upstart Arizona Wildcats this weekend.
4) Florida State 3-0 – The Noles cruised past Wake Forest last weekend 52-0 and will host Clemson this weekend in a battle of top 10 teams.
5) Georgia 3-0 – The Dawgs remained unbeaten last Saturday by beating FAU 56-20.  The offense seems in gear but the defense looks a little shaky at a glance.  Georgia plays hosts to Vanderbilt this weekend.
6) Oklahoma 2-0 – The Sooners enjoyed a week off last Saturday.  This week they will host Colin Klein and the Kansas State Wildcats this Saturday.
7) Clemson 3-0 – Dabo's Tigers will look to make some noise in Tallahassee this weekend and make it two straight against the Noles.
8) South Carolina 3-0 – Gamecocks will welcome Missouri to Columbia on Saturday.
9) West Virginia 2-0 – The Mountaineers enter the top ten and hope to stay there following a date with Maryland this weekend.
10) Notre Dame 3-0 – The Irish have looked fairly impressive so far this season and scored a big victory over Michigan State last weekend, and have a key match-up with Michigan this weekend.